Explain to us and we'll propose
We'll talk
about the logistics warehouse you are looking for
, to analyze and study together the needs of the same. Then we'll present our proposal with
the geographical area and optimal characteristics
of the warehouse you are looking for.
Some points that we consider in our analysis are:
Geographic dispersion.
Type of warehouse (cross docking, storage logistics, picking, ecommerce, distribution, transport or others).
Maintenance systems, mechanisms and automatisms to install.
Office needs and internal distribution.
PCI and security systems.
Among others…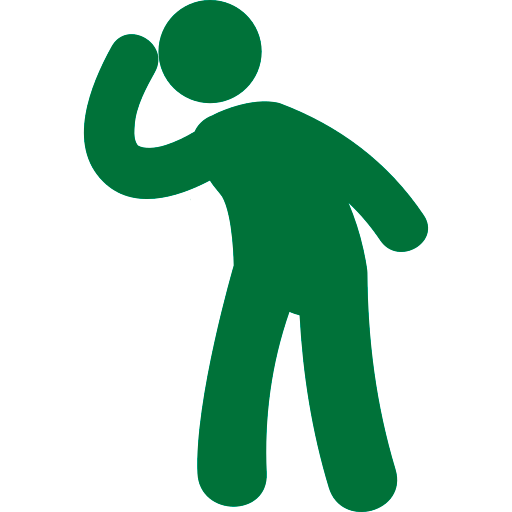 Listen
What you are looking for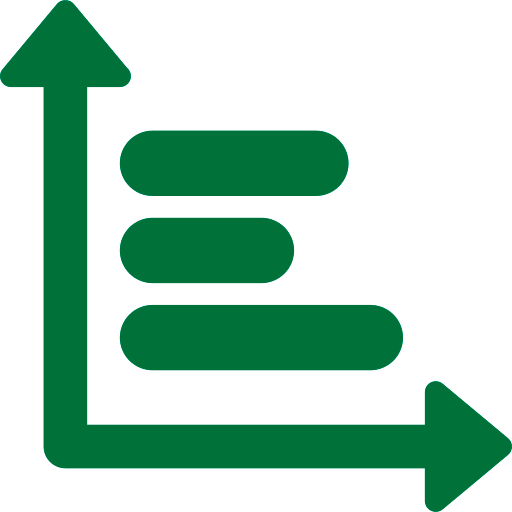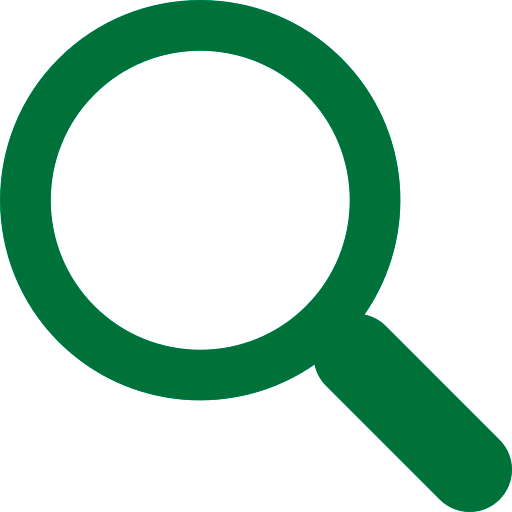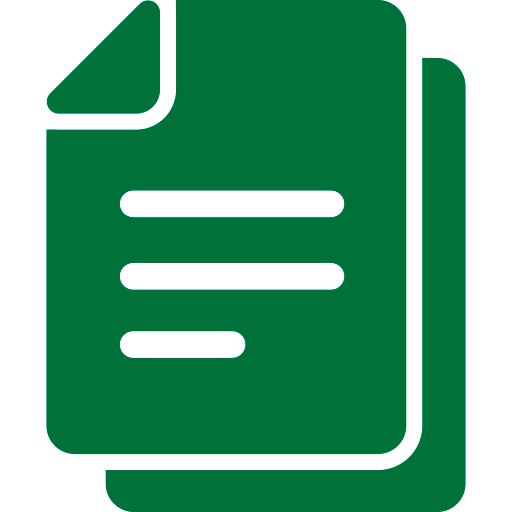 Propose
Personalized solutions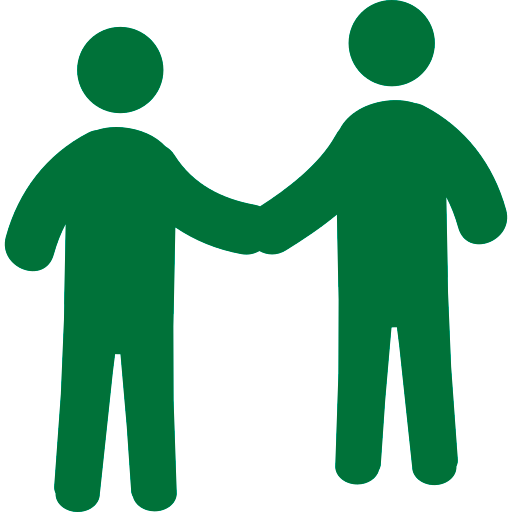 Accompany
During the whole process
We help you identify the best logistics warehouse for your company
What differentiates us is more than 25 years of experience in the sector, making this to be a competitive advantage to better understand the actual and changing logistics demands.