Reason to be
Our goal is to assume a broad commitment to our customers that allows us to help them increase the efficiency and productivity ratio, as well as improve operational processes and optimize all types of logistics costs.
All this is achieved by analyzing and contrasting the information, and integrating different multidisciplinary professionals in the improvement process.
Added Value
The improvement of the processes, the cost optimization and the increase in the general quality levels are our basic premises; our work turns permanently in this orbit.
Take advantage from the years of experience that the T&P team offers, and its permanent state of alert around cutting-edge techniques, new methods and innovative strategies.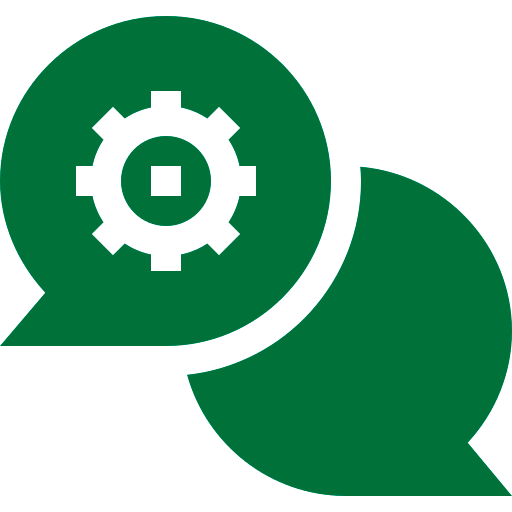 Customised
We adapt us to your resources and aims, that's why we are effective.
Experiential
We use a practical approach, learning while acting.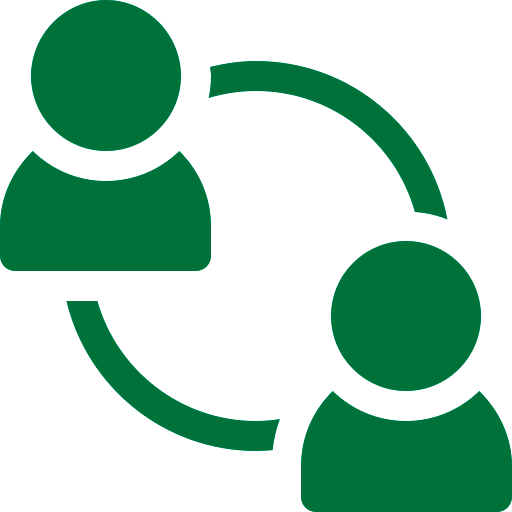 Humanist
People are the engine of change, that's why we focus on them.
We help you develop your company to make it succeed
We provide the necessary tools to help you perform the functions effectively and efficiently; in this way you satisfy the external and internal customer.