"If it wants to arrive fast walks only, yes wants to arrive far sees accompanied"
T&P INTERLOGÍSTICA
Are a company of services of Formation, Consulting, Coaching and Logistics with more than 16 years of experience that has as a objective offer advice, formation and solutions custom because it achieve his personal aims and in all the areas of his company.

WE FORM TO PEOPLE AND TEAMS
Form to people and teams of work because they develop his individual skills and group of practical shape.

WE HAVE BEEN IN HIS PLACE
The majority of professionals of our team are or have been employers and managerial of big companies.

Offer him a service totally personalized: we will recommend him what would do we because it achieve the best result.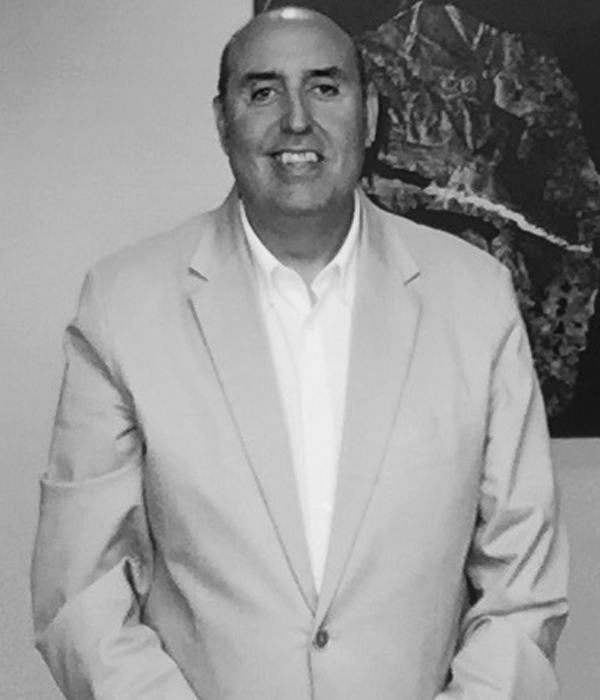 Manel TORRES
CEO Founder of T&P Interlogística, EjecuSport and Partner/CEO of MOLDSTOCK Logistics. At present in the direction and operative executive management.
Consultor In business organisations with more than 25 years of experience.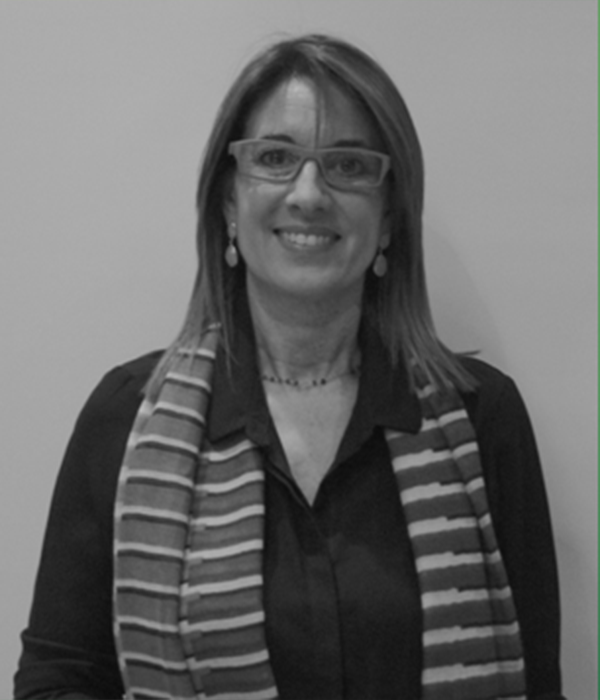 Ana BOSCH
Coach Professional ACC for ICF, certified in Co-actuate Coaching for Augere and Practitioner in PNL
More than 7 accompanying years processes of innovation, transformation or generational transfer and experience in the family company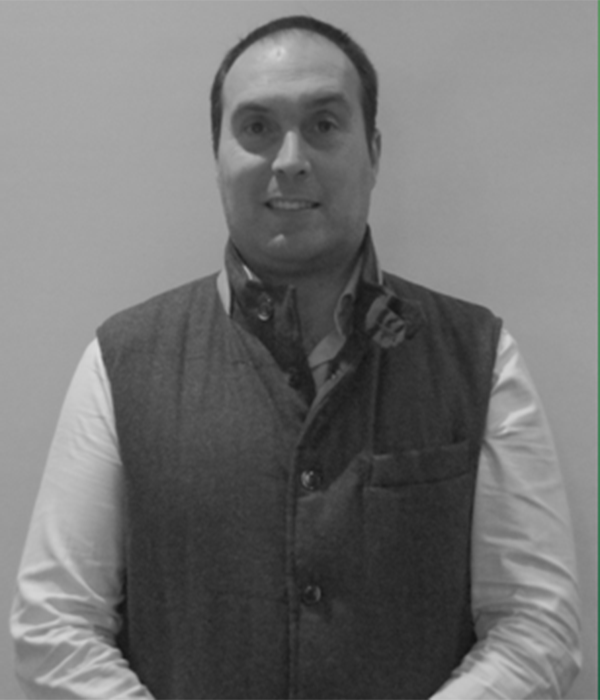 Àlex PÉREZ
Graduate in Teaching
Professional Coach during more than 15 years
Màster in Organisation and Management of events
Màster in Psychology and Coaching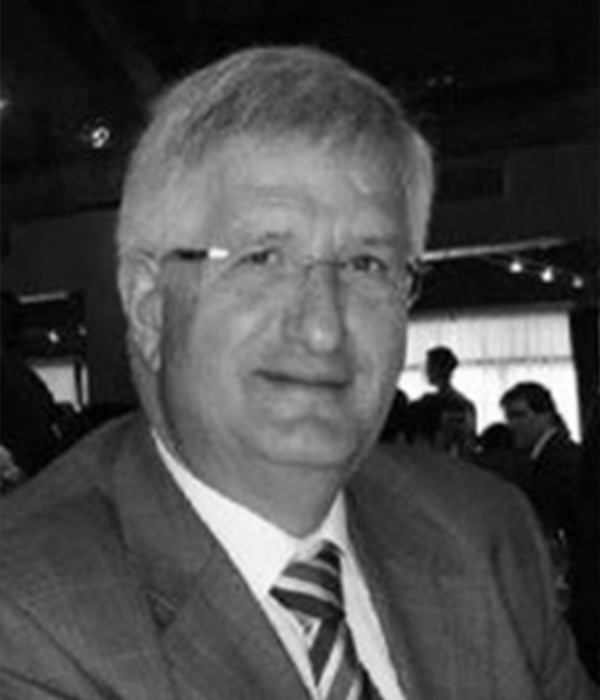 Javier ESCOBAR
Engineer Aeronautical
Consultor and adviser in Logistics
Co-author and publisher of the book "Study Functional Systems of Management of warehouses"
Consultant in business organisations with more than 30 years of experience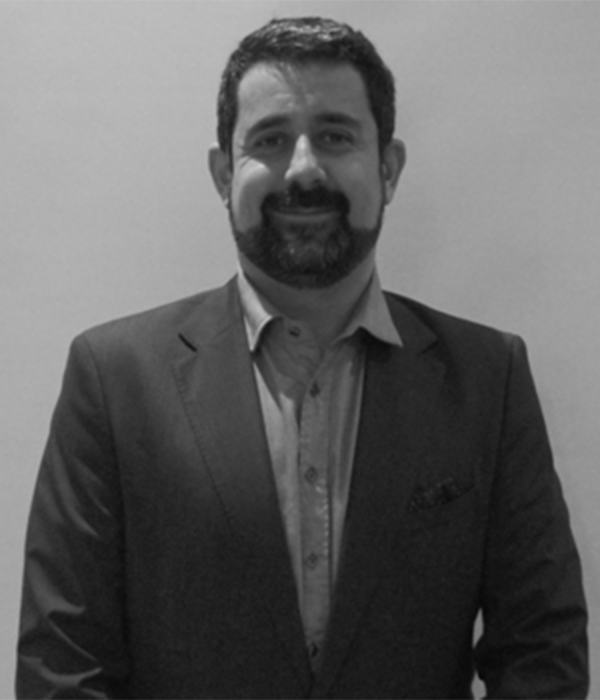 Sergi CARMONA
Graduate in Business Sciences
Coach during more than 25 years
Professional of the area of commercial direction in companies of dif. Sectors
Executive, Personal & Sports Coach certificate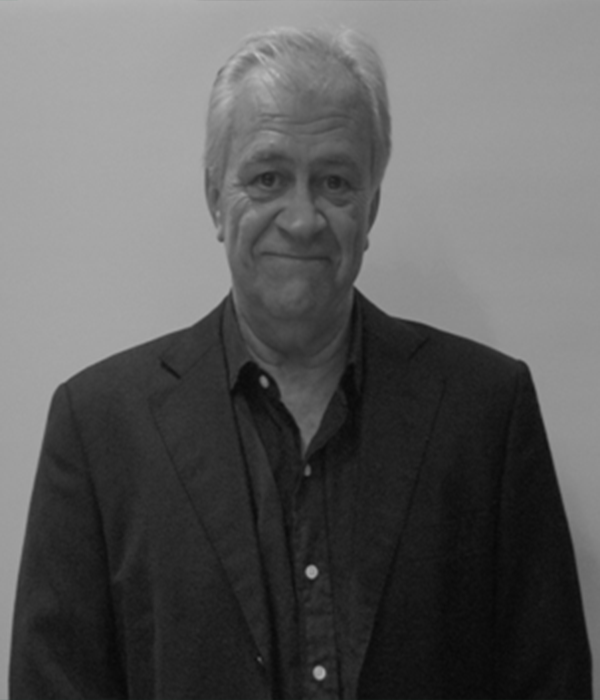 Albert GELPÍ
Teacher of the UB does more than 15 years, working in areas of pedagogy
Besides, accompanies to people to improve the development of talent, leadership and management of teams of high performance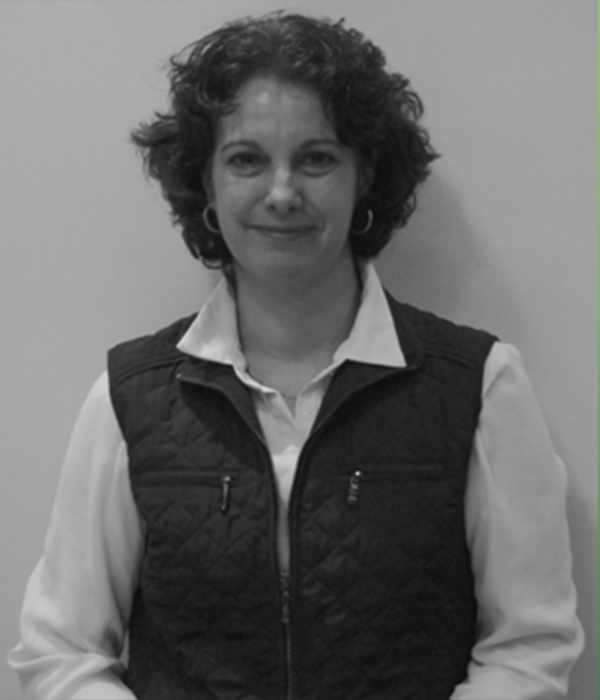 Montse CASCALLÓ
CEO Founder of MCOACH
Worked in IBM and Project and Marketing Manager
Coach Prof. PCC for ICF, of managerial, coaches, sporty and professional
Director of Formations in Coaching in And.Gestalt Of Bcn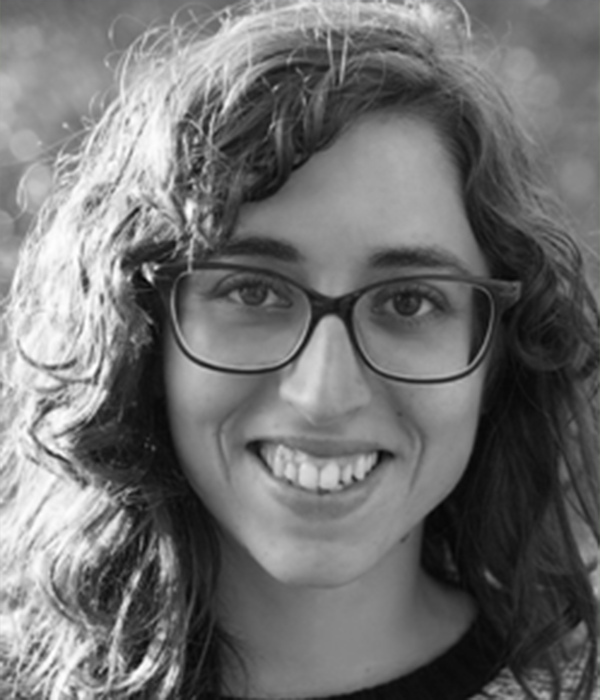 Sílvia GUINART
Graduate in journalism
Màster in Saying. Of business communication and of products, brands and services
Màster Practitioner in PNL
Founder of the agency of communication Guinart Group and of Cursarium