"If it wants to arrive fast walks only, yes wants to arrive far sees accompanied"
T&P INTERLOGÍSTICA
We're a company based on Inmologisics, Logistics, Consultancy and Coaching services. With more than 20 years of experience, we offer personalized solutions for you and your company.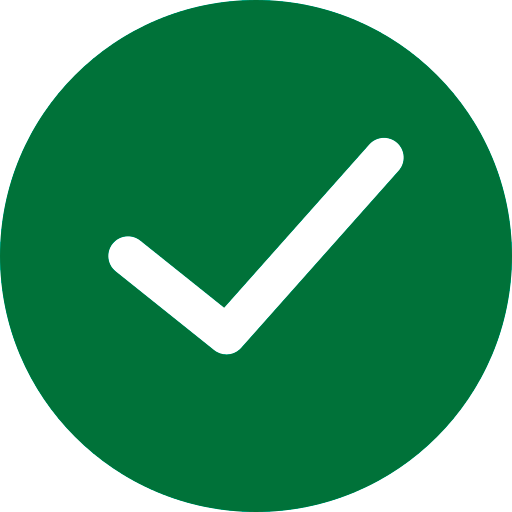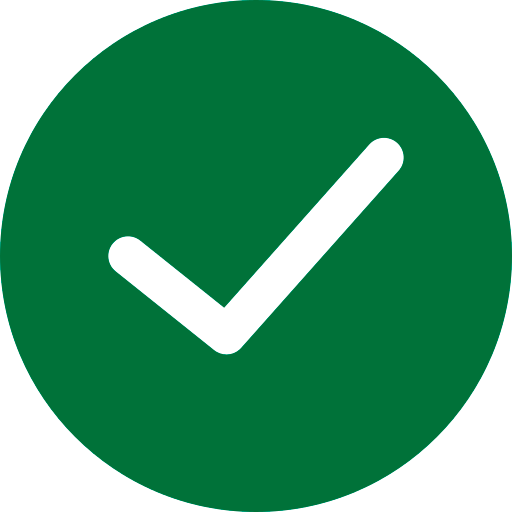 We provide individual and group training to develop the skills in a practical way.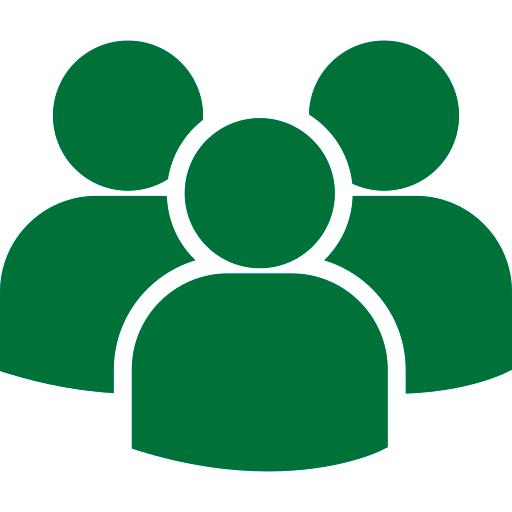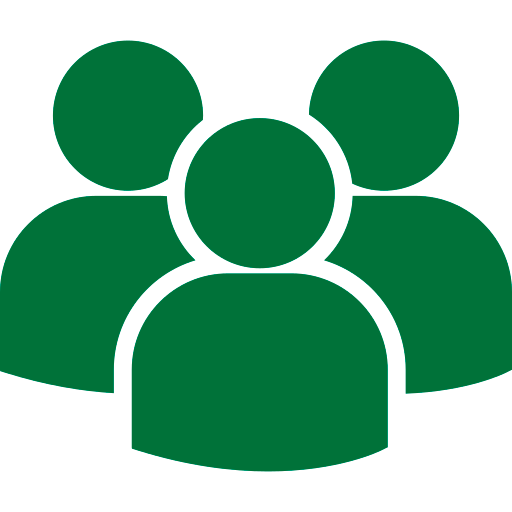 Our professional team are or have been entrepreneurs and directors of large companies.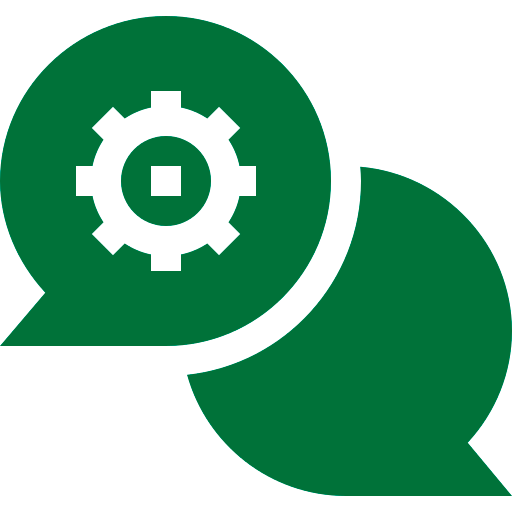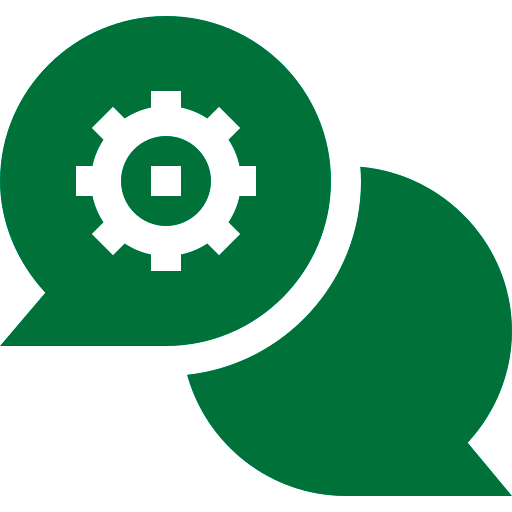 We customize our services by advising on what we would do to get the best result.